Increase direct mail response rates up to 46% with DirectMail 360. We connect your direct mail efforts to social media and digital advertisting campaigns to increase customer touchpoints.

Blend Your DirectMail and Digital Campaigns
Combine direct mail and digital marketing into one easy-to-manage campaign with DirectMail 360. Send direct mail, track mail, time social advertising to create response lift, and retarget web visitors using digital ads.
Most campaigns only offer one touchpoint to each customer. With DirectMail 360, customers get eight to twelve touchpoints, all with a single mailing.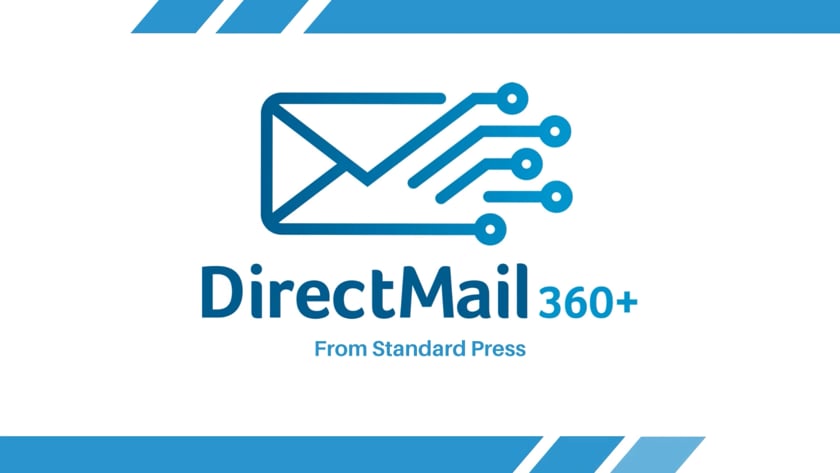 Increase Awareness,
Engagement, and Response Rates
Standard Press DirectMail 360 Capabilities
Maximize your campaigns by integrating direct mail and digital advertising.
Our experienced team helps you find smart, cost-effective ways to amplify your direct mail campaigns with targeted digital efforts. Then you can measure, manage, and optimize those efforts with a personalized dashboard.